Long time, no post.
DTM has released two new OPTs for his Clone Wars shipset project...
First, the V-19 Torrent starfighter: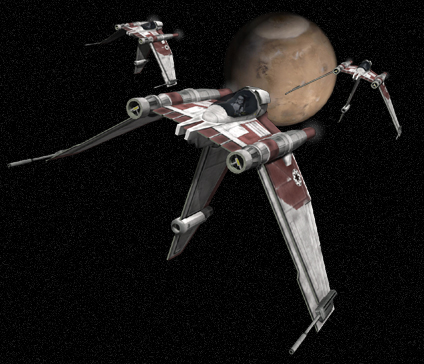 Now, the Radiant Armed Cruiser, AKA the Republic Corvette: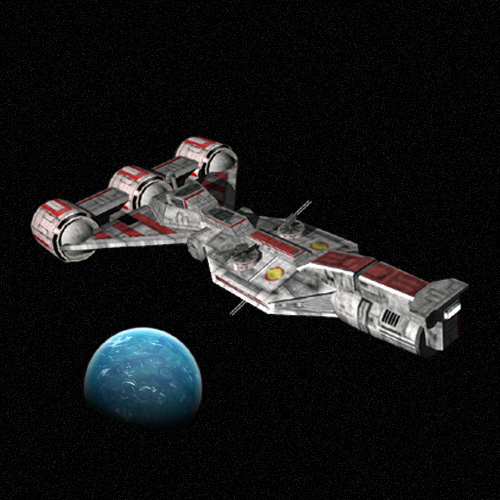 For flight group information and discussion of the OPTs, you can visit
the release thread on the XWA Upgrade Project forums
. Download the OPTs from
MTD Industries
.