Hello, I am Kacen and I come from Revora forums. I'm am helping with the mod "Phoenix Rising". It's a completely canon and realistic mod for Star Wars: Empire At War - Forces of Corruption. Much of the space section is done, but still the creator is short on people. We're planning to revamp the entire game as much as we can and make it as accurate to Star Wars as possible.
http://www.eawpr.net/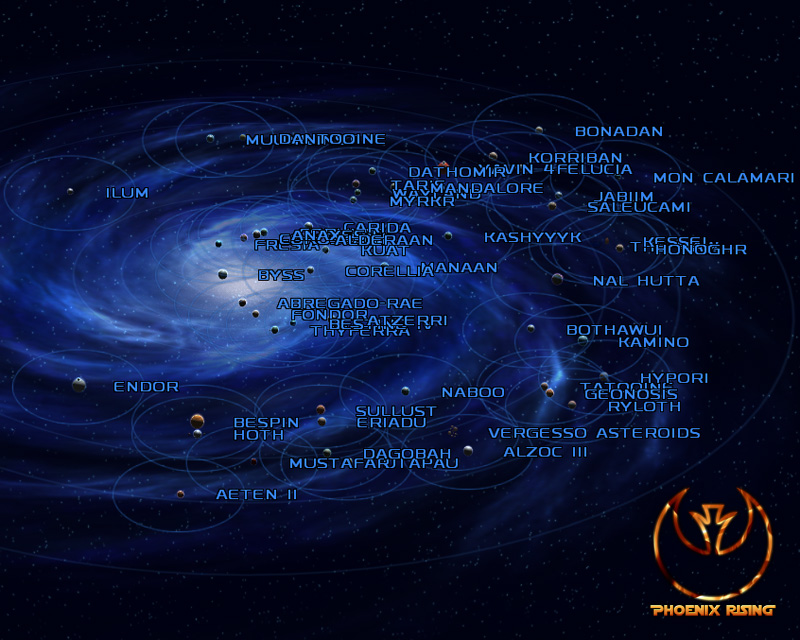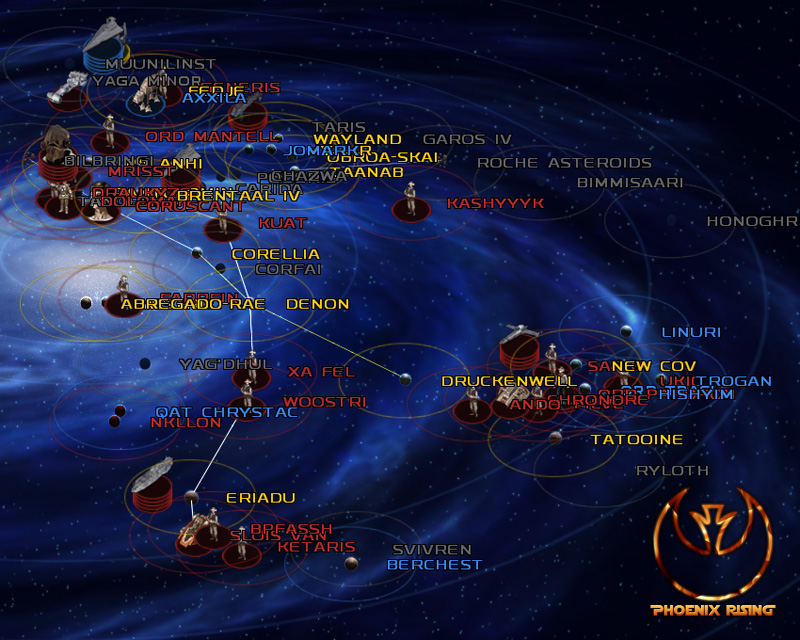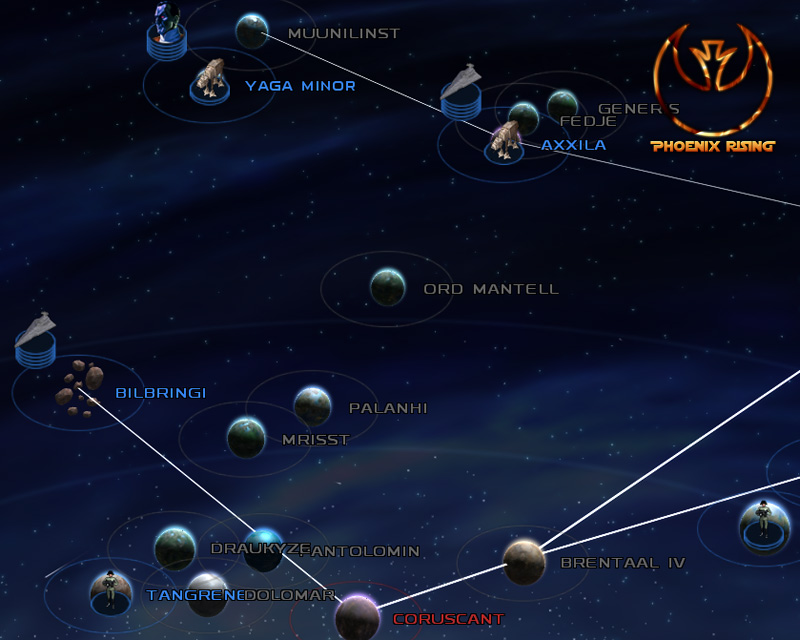 As you can see, we are adding all planets in their accurate locations.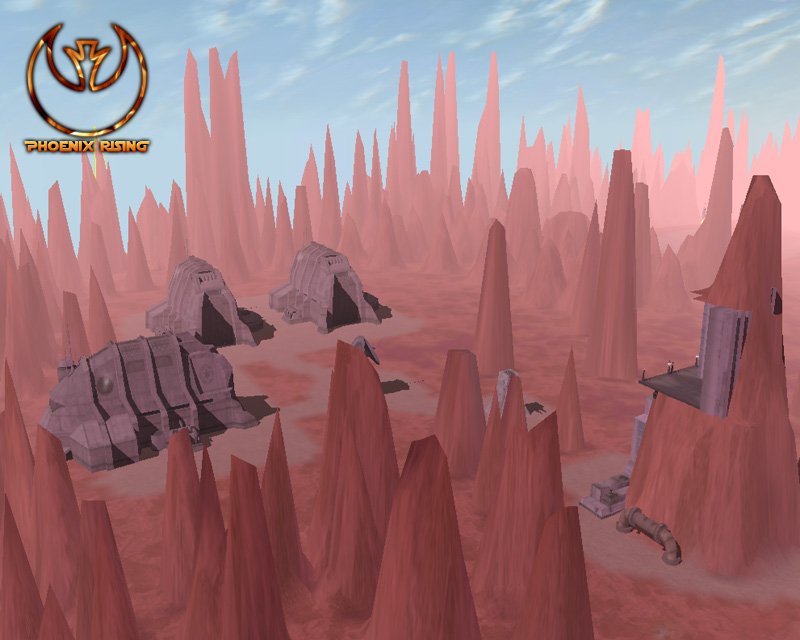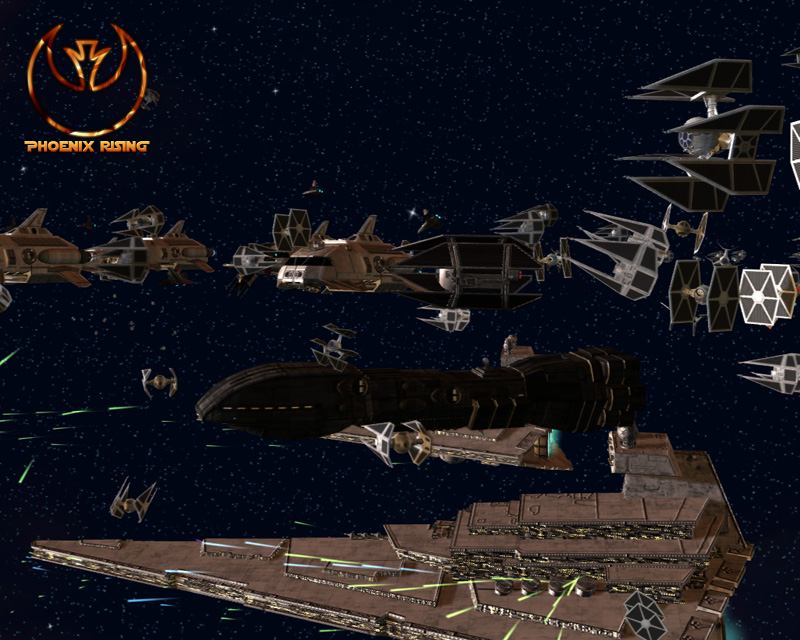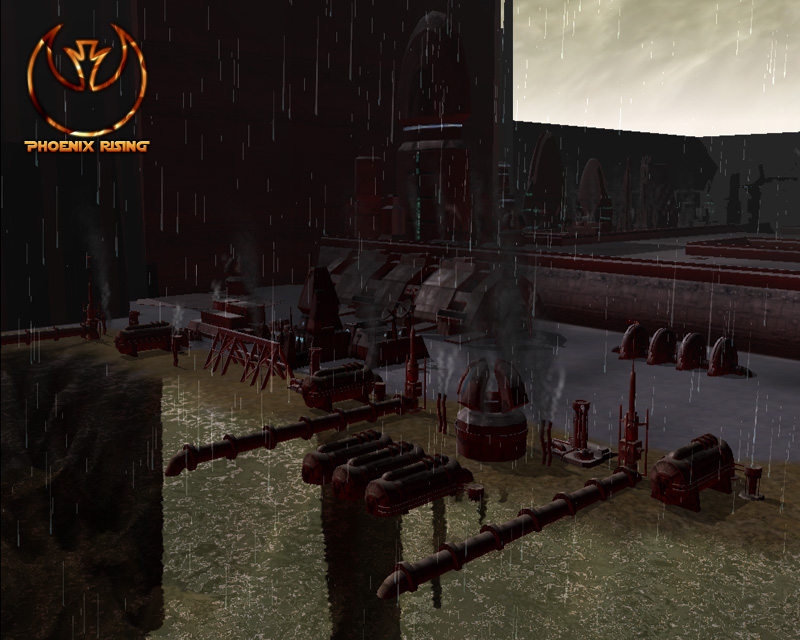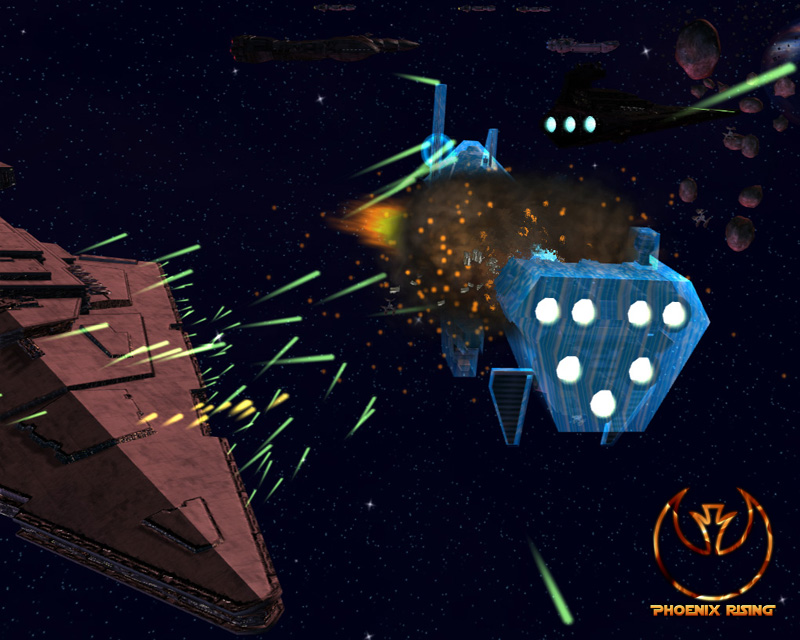 Ships are getting accurate amounts of weapons, even many of the turrets turn.
The land part is mostly incomplete, we're planning to add new ground units, revamp the old, and hopefully make it more realistic.
http://forums.revora.net/index.php?showforum=1374
-
Forum
We desperately need people to help with skinning, modeling, and animating. If you wish to help, sign up on the forums and post what you can assist with. I am merely a messenger!
Any true Star Wars fun would love this, as it aims to change the game to suit Star Wars -
NOT
the other way around!